Galenskapare deltar i galenskaps-gala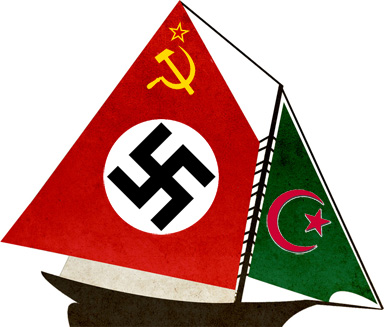 Jag läser i Göteborgs-Posten att Claes Eriksson från Galenskaparna har deltagit i vad som Göteborgs-Posten beskriver som en "solidaritetsgala tillägnad den palestinska civilbefolkningen i Gaza, arrangerad av Ship to Gaza". (Ship to Gazas något modifierade logga ser du här ovan.) G-P:s artikel finns inte på internet, men du kan läsa den här: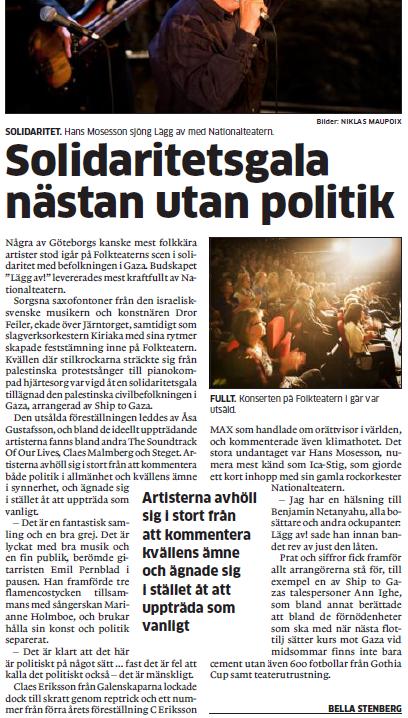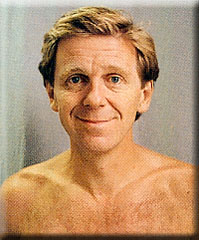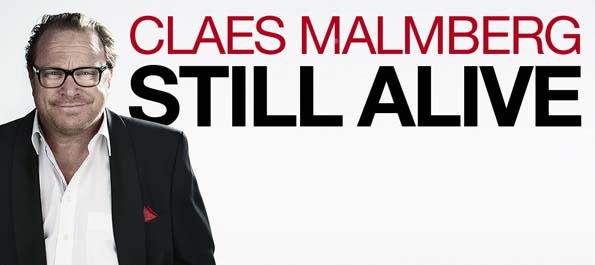 Även har, som du ser, Claes Malmberg m. fl. deltagit.
Ship to Gaza är en organisation som samarbetar med den turkiska organisationen IHH. Nederländernas regering har fört upp IHH på sin "terroristlista" på grund av organisationens intima samarbete med Hamas i Gaza. Även Tyskland tycks ha gjort likadant. Detta framgår här. Och Hamas är i sin tur en islamonazistisk terrororganisation vars enda syfte är att genom anfallskrig utplåna den judiska staten Israel.
Så jag undrar hur mycket denna galna gala egentligen tillägnades civilbefolkningen i Gaza. I grund och botten var det nog det fåfänga försöket att utplåna Israel som deltagarna bidrog till, medvetet eller omedvetet.
Eller vad säger Claes och Claes? Båda är ju i alla fall och tack och lov "Still alive", till skillnad från många av Hamas' offer i Israel …
Länk: Ship to Gaza.
Comments
Write a comment